Free-trade zone
Free-trade zones are another positive aspect of the Montérégie Companies involved in international trade or that would like to invest in the area can simplify the often-complex customs procedures.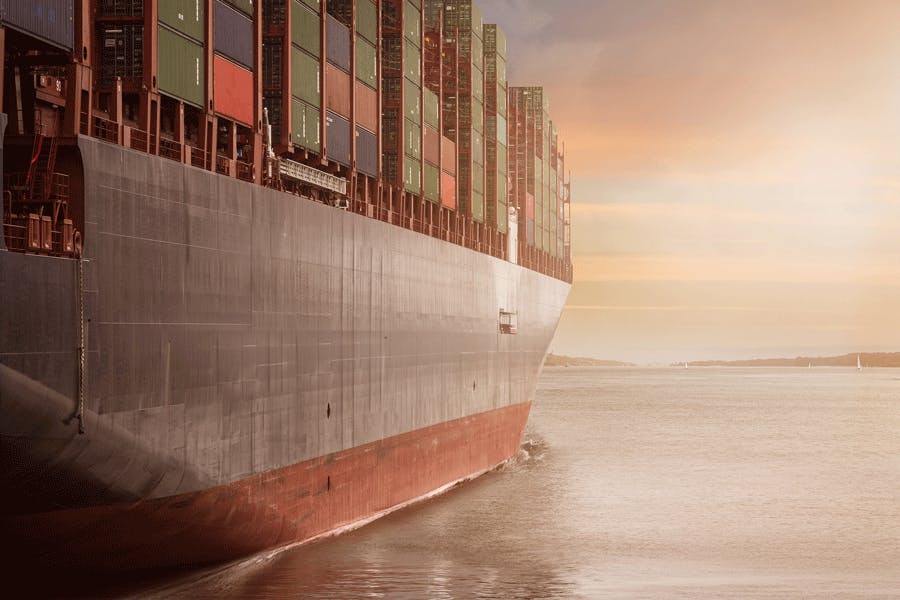 Simplified customs procedures: get in the zone!
Any company located in the Montérégie can benefit from the incentives offered at the free zone, where the purchase or import of raw materials, inputs or finished products is officially eligible for a customs duty and tax exemption. Designated free zone areas assist and support companies that wish to take advantage of the programs.
Read more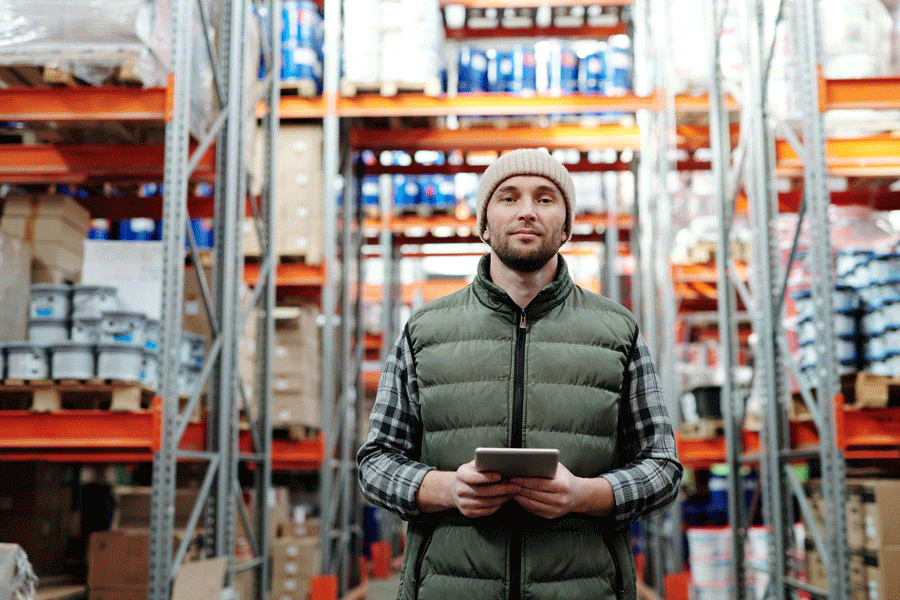 Advantages for importers
Reduced administrative burden
Access to 5 programs (Drawback, Duties Relief, Customs Bonded Warehouse, Exporters of Processing Services Program and Export Distribution Centre Program)
Improved cash flow
Reduced operating expenses
Increased international competitiveness
Personalized consulting service: one more reason to choose the Montérégie
The Montreal Foreign Zone Trade Centre offers free guidance for the following subjects:
Information sessions and program eligibility check
Hands-on training workshops to learn how to use of the programs
Customs compliance consulting services
Importing and exporting in free trade zone webinars
Read more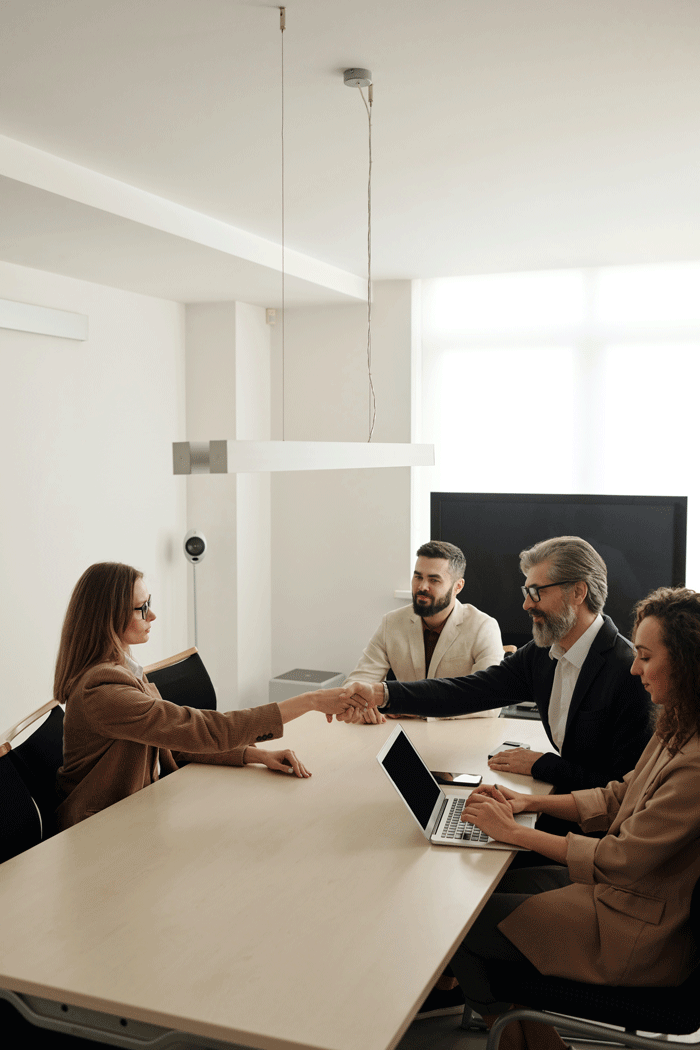 Personalized support in a league of its own
Specific resources are used to guide those businesses located in the MRCs of Marguerite d'Youville, Pierre-De-Saurel and the Agglomération de Longueuil.
Contact Olga Tchernievski, consultant specialized in import-export / free-trade zone, by email at olga.tchernievski@delagglo.ca or by phone at 514-652-1456.
A preferred partner
The Greater Montreal Foreign Trade Zone Centre is an initiative of CargoM. It is the go-to partner for information and resources on free trade zone programs.
Read more