Plenty of reasons to invest in the Montérégie
Investing in Montérégie means choosing a region that stands out for its diverse economic sectors, amazing location, and dynamic integrated innovation chain.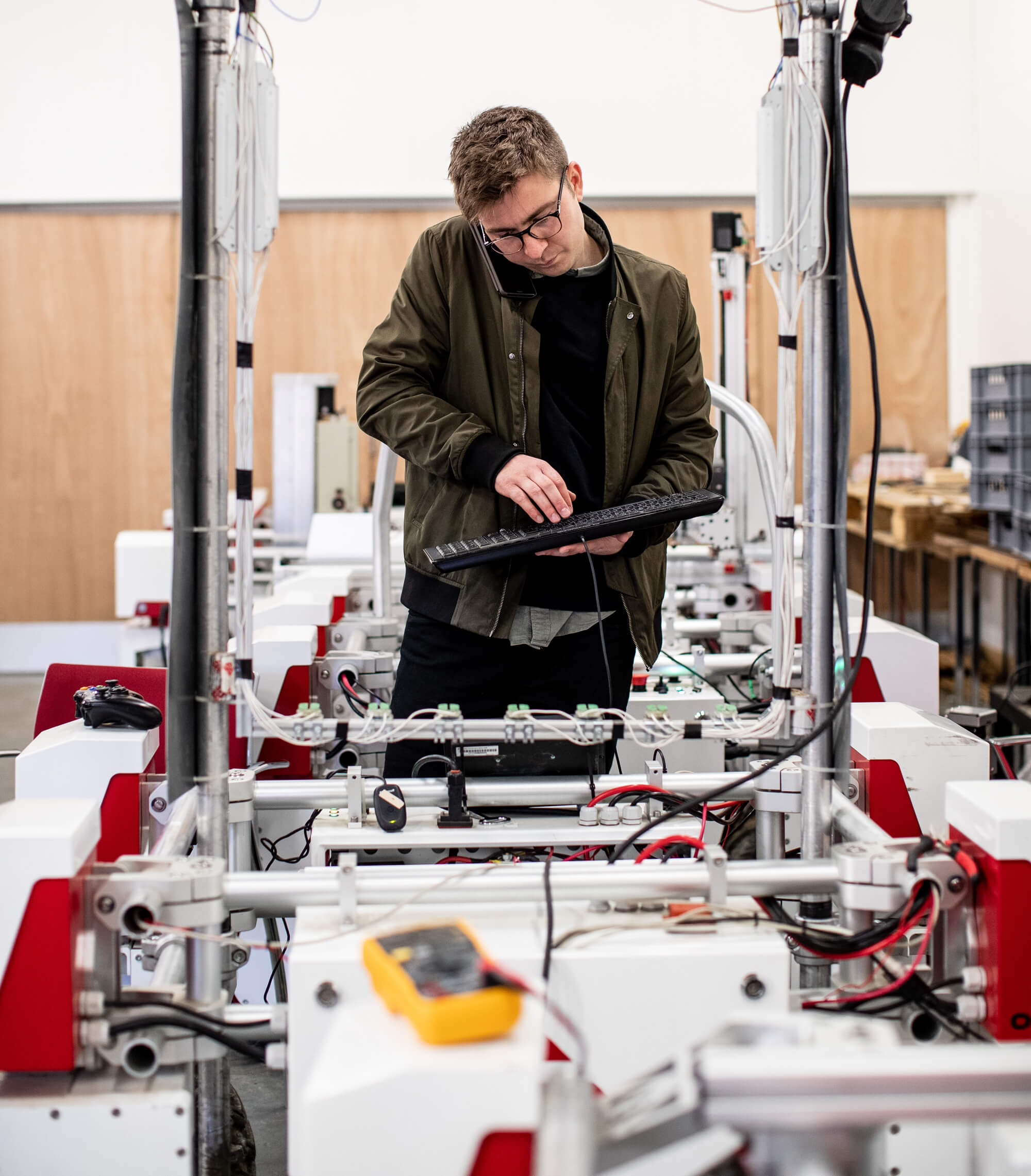 Ce contenu est réservé aux employés des organismes membres de Montérégie Économique. Si vous êtes déjà inscrit, veuillez vous connecter. Les nouveaux utilisateurs peuvent s'inscrire ci-dessous. À noter que votre formulaire d'inscription sera révisé par notre équipe avant la validation et la création de votre compte.