Logistics and IP zones
The Montérégie is at the heart of Quebec's logistics, offering intermodal transport throughout its territory.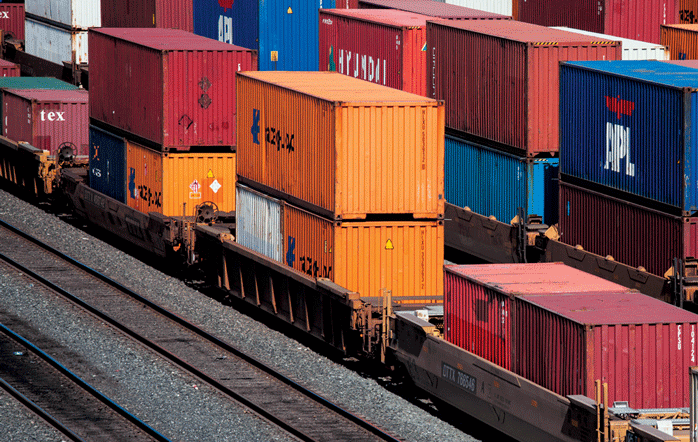 Ce contenu est réservé aux employés des organismes membres de Montérégie Économique. Si vous êtes déjà inscrit, veuillez vous connecter. Les nouveaux utilisateurs peuvent s'inscrire ci-dessous. À noter que votre formulaire d'inscription sera révisé par notre équipe avant la validation et la création de votre compte.